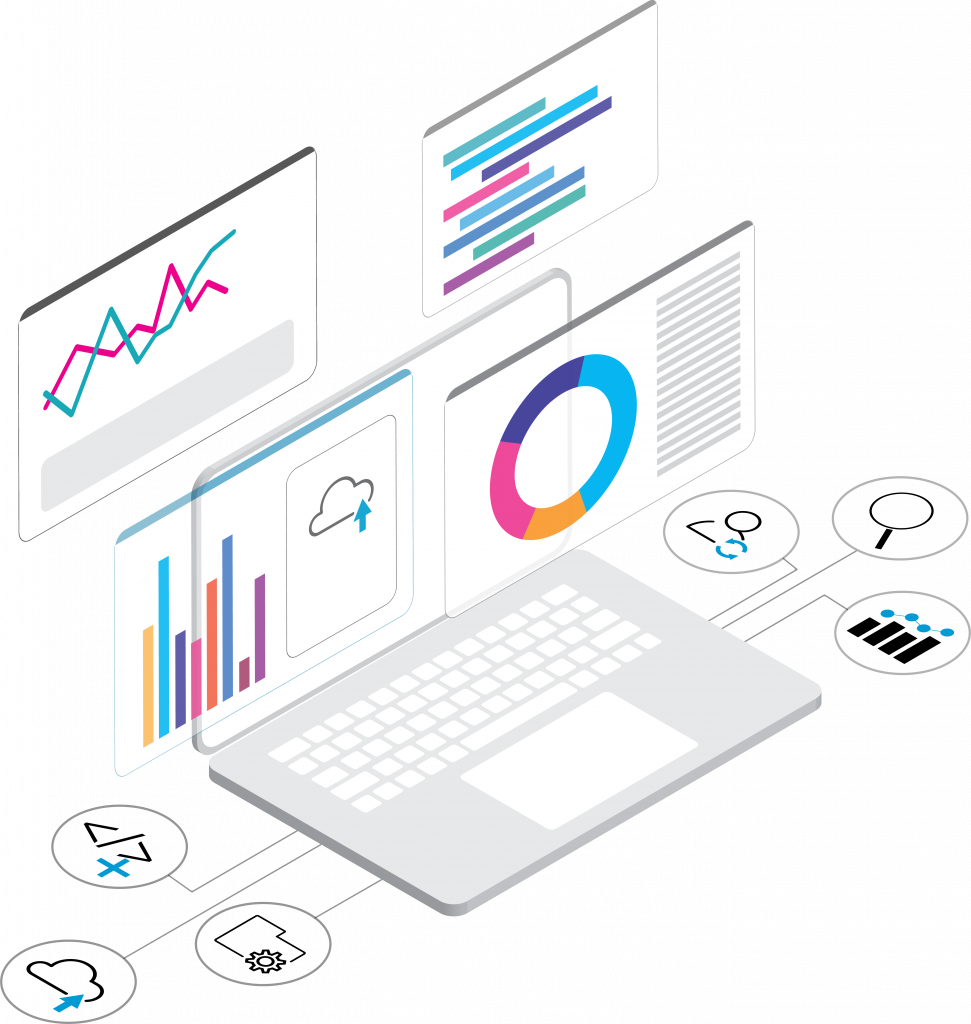 Create, deploy & scale Dynamo scripts
Unleash the power of your scripts
Orkestra provides you with an All-In-One solution to manage your scripts and packages versions so you can share and scale them accross your organization in minutes !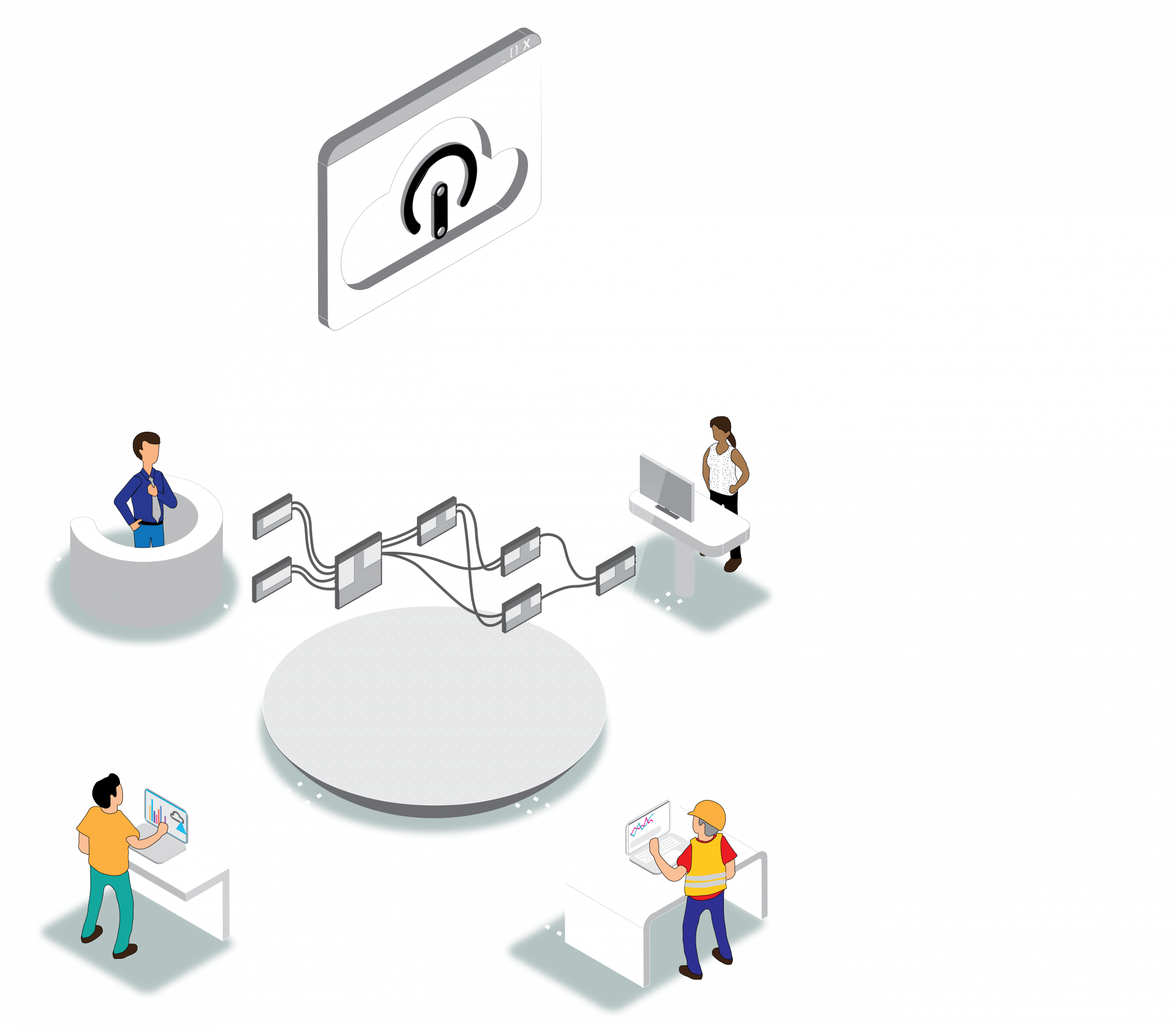 Manage your scripts & packages
Store and organize your scripts in your hub

Manage the packages associated to your scripts

Make sure each run is done using the right packages & script versions
Deploy to your organization
Invite and manage unlimited users in your hub

Make sure every user has the latest data

Dock your scripts to Revit Tool Ribbon with added icons and tool-tips

Document and Reference
Attach all types of documentation files to your definitions

Access and open all documentation directly

Keep track of document versions

Secure your definitions
Store your definitions in Orkestra®'s secure cloud

Apply precise roles and restrictions per user

Protect your script and IP through Orkestra®'s streaming features

Get great insight on usage
Monitor usage overtime & success rates

Create your personalized KPIs by

exporting the data
Easily deploy any Dynamo script through Orkestra's cloud based platform.
Ensure that everyone has the right packages and script version at each run!
Advanced users access and permissions
With Orkestra you can easily manage user access, securing your definitions from being altered and letting users get exactly what they need.
Give the right level of access to each user !
Fully Integrated Ecosystem
Access your data from anywhere and within your design software
Orkestra helps you uncover meaningful insights rapidly to improve future outcomes.
Enhance your organization's performance and productivity! 
With Orkestra you can dock your favorite definitions into Revit's Tool Ribbon and personalize them.
Make your definitions user-friendly!
Orkestra lets you combine your scripts into playlists so that you can run them in sequence.
Plan and optimize your script runs!

Most frequent questions and answers
Dynamo 2.0 and above.
Revit 2018 and above.
You can either subscribe as a single user or get packs of subscriptions. Any user can be invited to any hub in a BYOS (bring your own software) fashion.
Book a demo with us today
30 minutes of your time to save hours of frustration !